Student Activities Board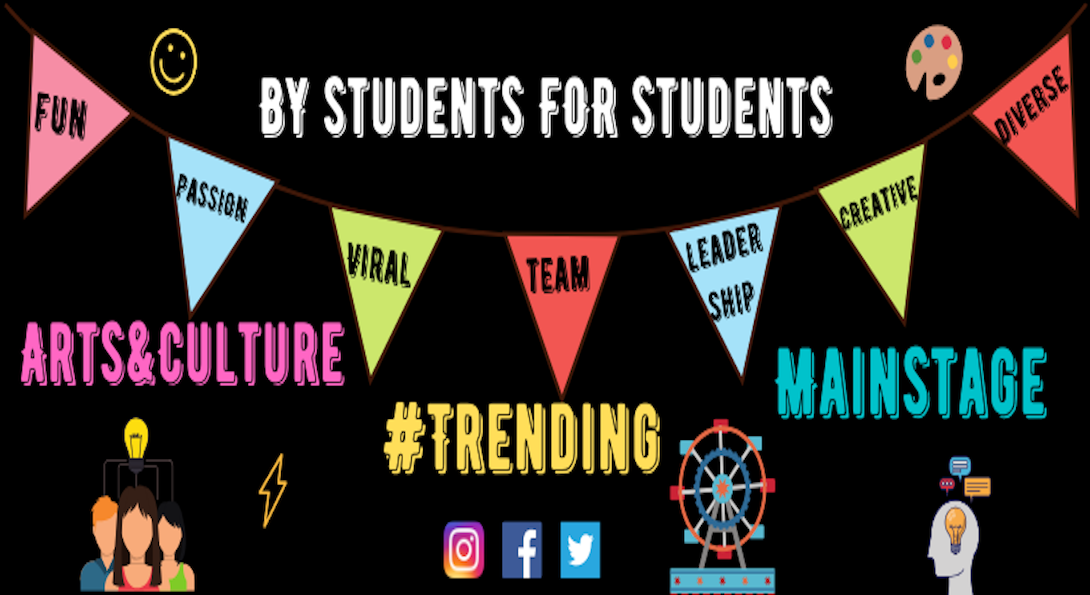 Founded in 2012, the Student Activities Board (SAB) was the first premier programming board established at UIC. SAB is committed to making a difference on campus through a variety of interactive, entertaining, and educational events. 
Through your time as a SAB committee member, you will gain invaluable experience working with a team, learn the nuts and bolts of event planning, be a part of exciting programs, and gain new friends in the process. SAB is looking for enthusiastic and hardworking individuals who are ready to bring the fun to campus!
Want to be part of our team? Start today

Gmail: uicsab@gmail.com
Instagram: https://www.instagram.com/uicsab/?hl=en
Facebook: https://www.facebook.com/UICSAB