Join us!
Thursday, 4:00 pm–6:00 pm
East Terrace, SCE
Wednesday, 5:00 pm–7:00 pm
Monday 4th, 12:00 am–Friday 8th, 11:00 pm
Thursday, 7:00 pm–9:00 pm
East Terrace, SCE
Monday 2nd, 4:00 pm–Friday 13th, 6:00 pm
750 S. Halsted st.
Event Image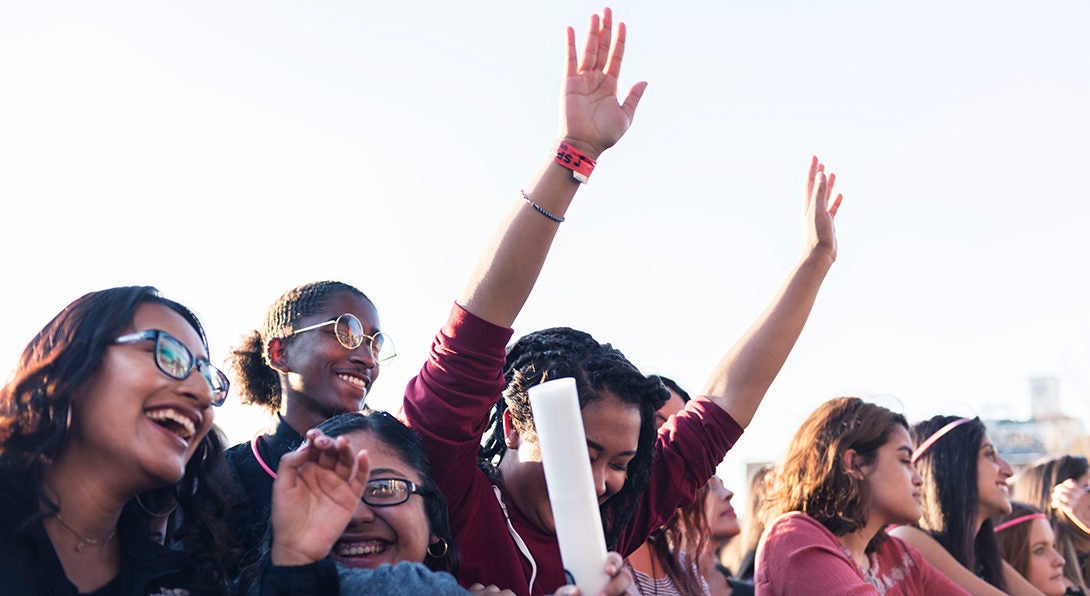 Through student led programs and organizations, CSI ensures a dynamic campus life that sets the UIC community aflame while highlighting the vibrancy of the student body with the magnificence of one of the largest US city as a backdrop.