UIC Homecoming 2021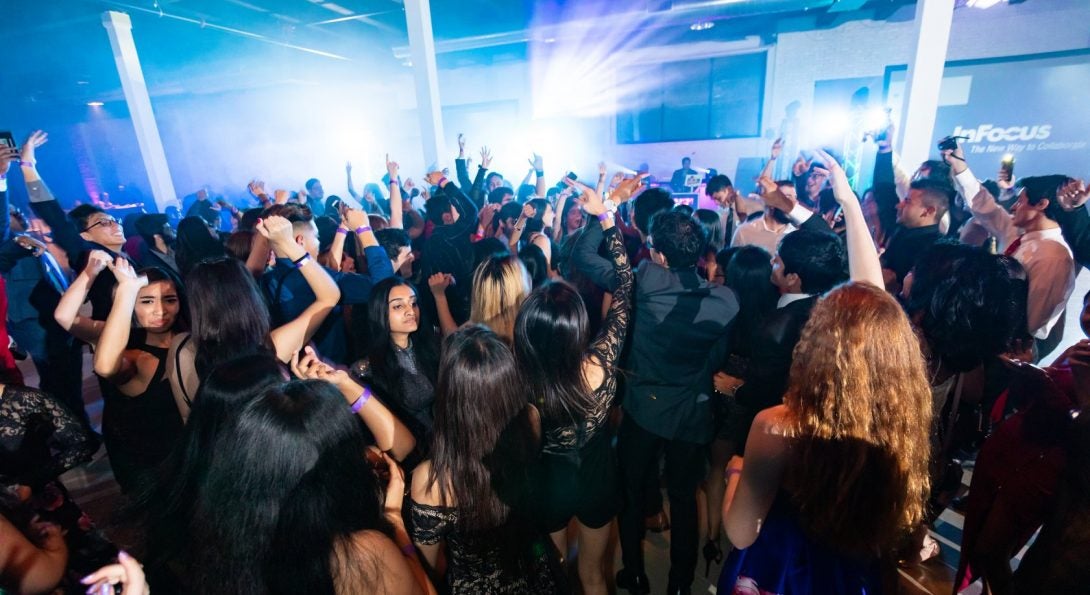 Fire up for UIC Homecoming! UIC Students, faculty, staff, and alumni are invited to UIC Flames Homecoming 2021, that time of the year where we all come together to celebrate the past present and future of UIC.
SAVE THE DATE: November 15 - November 20, 2021
More information coming soon. Stay tuned.
Make sure to follow @UICCSI and @UICSAB on social media.