Flames in the City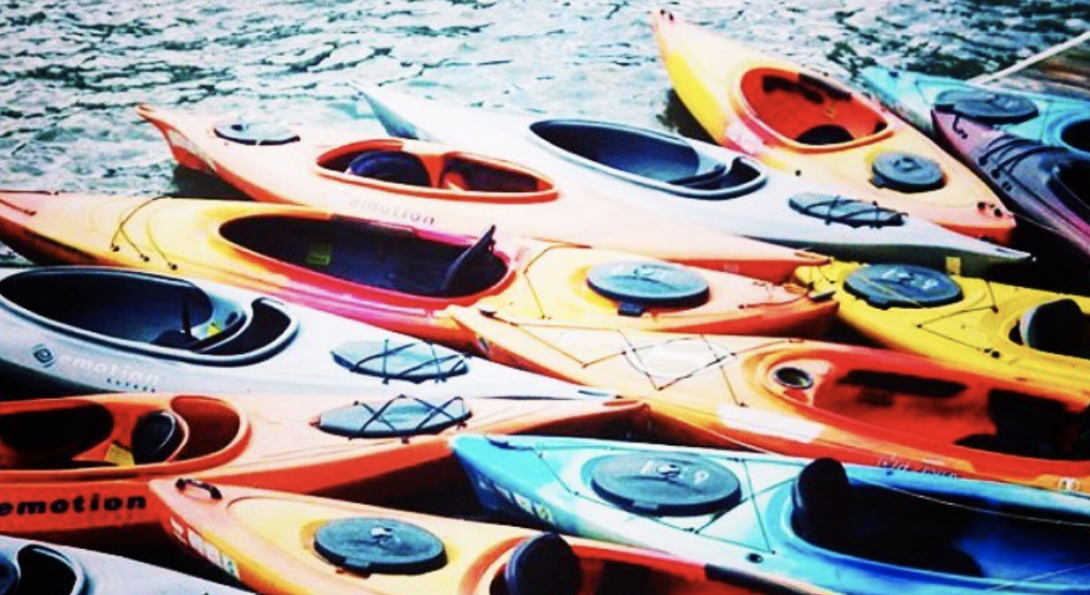 Flames in the City (FITC) is our premiere Chicago program for our UIC students. We get to explore this great city's special events and attractions! We have learned from and been transformed by the rich diversity of our surrounding communities. We have some wonderful programs this year, so please join us!
Great America – Six Flags in June!
Kayaking in the Chicago River
Check back on this page for more details.  We will also announce these dates on social media.  Follow-us on Instagram @UICCSI !!
Chicago SummerDance

The beloved Chicago SummerDance series returns this summer at parks throughout the city, during August and September. Dancers of all ages and skill levels are invited to take part in introductory dance lessons by professional instructors followed by live music and dancing.

For the complete schedule, go to the Chicago SummerDance website.

Festivals and Events

Chicago's world-renowned fests and events celebrate food, music, culture, art, and history throughout the city.

So much to explore all year around! Visit Choose Chicago!

Explore the Outdoors!

With magnificent state parks, lush forests, miles of trails for hiking and biking, and mighty rivers, Illinois is your playground. Visit the Enjoy Illinois website.