Mission / Vision / Values
Mission Statement: Our mission is to build a foundation for holistic development through educational, social, leadership, and cultural programming for UIC students. We will foster an environment to build affinity to UIC, a community within the city of Chicago, through a multitude of student events, student organizations, and leadership opportunities.
Vision Statement: The Center for Student Involvement will strive to provide a vibrant environment where UIC students are catalysts for social change, actively engaged, and share a sense of belonging through our involvement opportunities.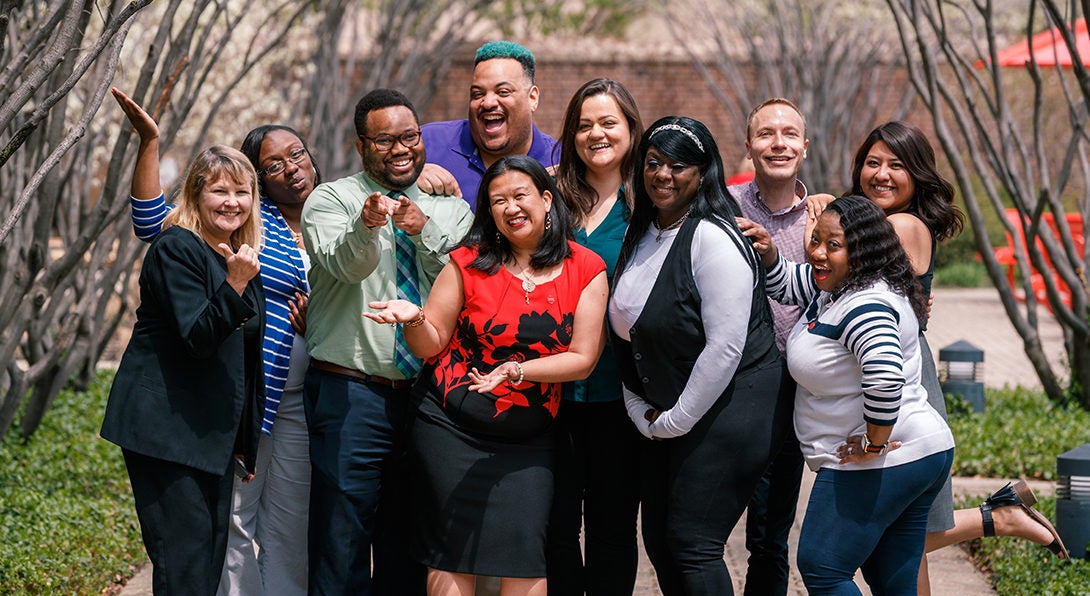 There are a variety of involvement opportunities offered at UIC. Becoming involved with student organizations can enrich and enhance your student learning experience. Students are encouraged to be active participants in the student organizations to develop valuable leadership skills and opportunities to network with students, faculty, alumni and community leaders.