Flames Finish Strong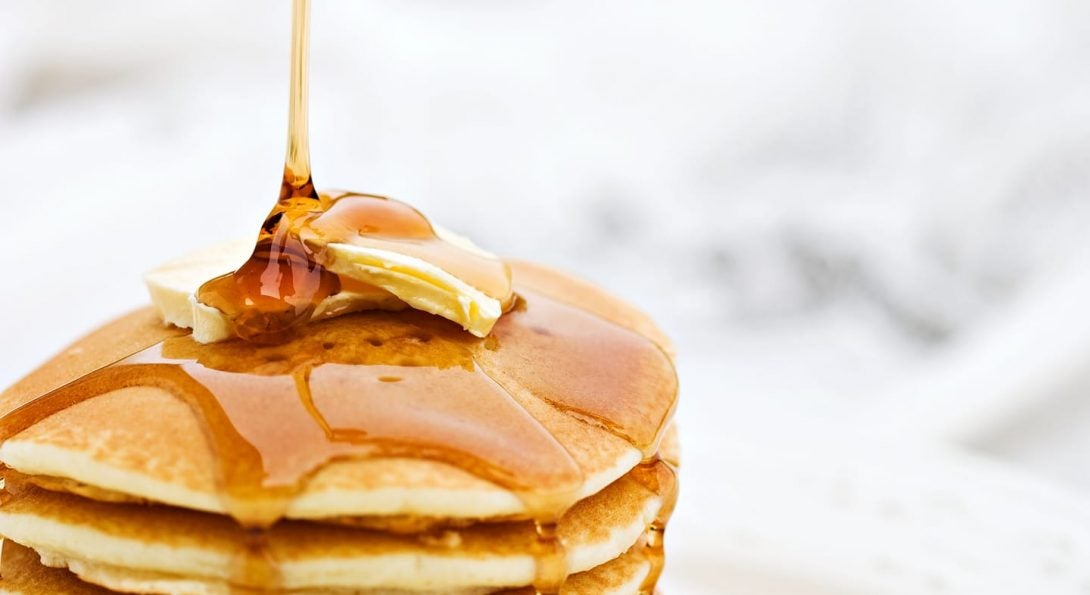 At the end of every semester, CSI teams up with others around the campus to help students thrive during finals. Students can grab a cup of coffee or tea to stay awake, have a cookie in between study breaks or, if study sessions run late, score a midnight breakfast; and more! We also celebrate our graduating students, who will be #ForeverFlames.
Extended Hours:
The Richard J. Daley Library will be open 24/7 from now through finals.
Student Center East will be open for 24 hours on Monday, Tuesday, and Wednesday of finals week.
Commuter and Off-Campus Programs hours can be found HERE.