UIC – IRI Diverse Marketing Scholars Program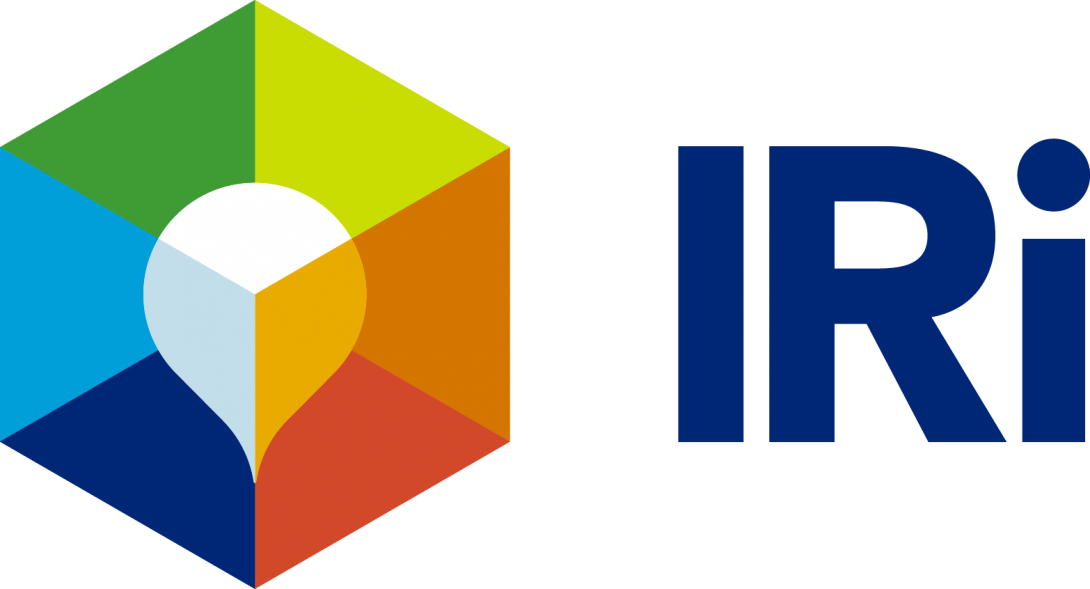 The UIC – IRI Diverse Marketing Scholars Program is a unique partnership between IRI and the University of Illinois – Chicago made to connect UIC students with access to resources and mentors at a world class organization like IRI. By being selected into the program, 15 UIC students will receive a $1,000 one-time scholarship for completing the 28 week sessions, a 1:1 connection with an established mentor at IRI, and access to unique case studies that will provide students with real world experience.
IRI's role in the program is to prepare students to become a part of the future workspace, provide skills and resources to students, and increase the diversity and representation of underrepresented societies within the market research industry and developed this pipeline program with UIC.
To be considered as a Diverse Marketing Scholar, please review the writing prompts listed in application. Please answer question 1 and choose one of the six of the Work Force of the Future (WFOF) Competencies to explain why you should be chosen as a Diverse Marketing Scholar. IRI's Workforce of the Future Competency Glossary is included. Please make sure to incorporate these competencies into your writing. (Limit writing prompt to 200 – 300 words per writing prompt).
Deadline to apply: Wednesday, August 31, 2022
Selection by: Friday, September 9, 2022
First Saturday session: Saturday, September 17, 2022
Apply here: https://uic.campuslabs.com/engage/submitter/form/start/485727
Candidate Requirements:
UIC full-time undergraduate students
Juniors or seniors academic status
Attend 14 weeks IRI 1-hour sessions on Saturdays per semester
Attend 1 service day per semester
Meet with IRI Mentors
Present at UIC Impact in the Spring semester
GPA minimum 3.0
Glossary: IRI's 'Work Force of the Future (WFOF) Competencies'
'Culturally & Emotionally Intelligent'
Leads with the human experience understanding oneself and one's emotions and actively seeking to learn from others' experiences and different perspectives
'Agile'
Brings energy to change by championing innovation and new ways of working, persevering through ambiguity and adversity and can quickly pivot to new priorities
'Consultative'
Big boundaryless thinking by taking a systems view to identify root cause and methodical about problem analysis with an economic impact orientation and actionable recommendations
'Intellectually Curious'
Insatiable appetite to learn, asks questions to connect the dots and in relentless pursuit of solutions for hard to solve problems
'Tech & Digitally Fluent'
Keeps up with digital natives (or is one!), savvy with technology and always eager to try and master new technology tools
'Data Visualizer & Storyteller'
Masterful at translating insights into impact and synthesizing the complex through simple visualization and artful storytelling
 For questions, please email Studentinvolvement@uic.edu