Apr
26
2023
UIC Night with the Chicago Cubs
Flames in the City
Address
1060 W Addison St, Chicago, IL 60613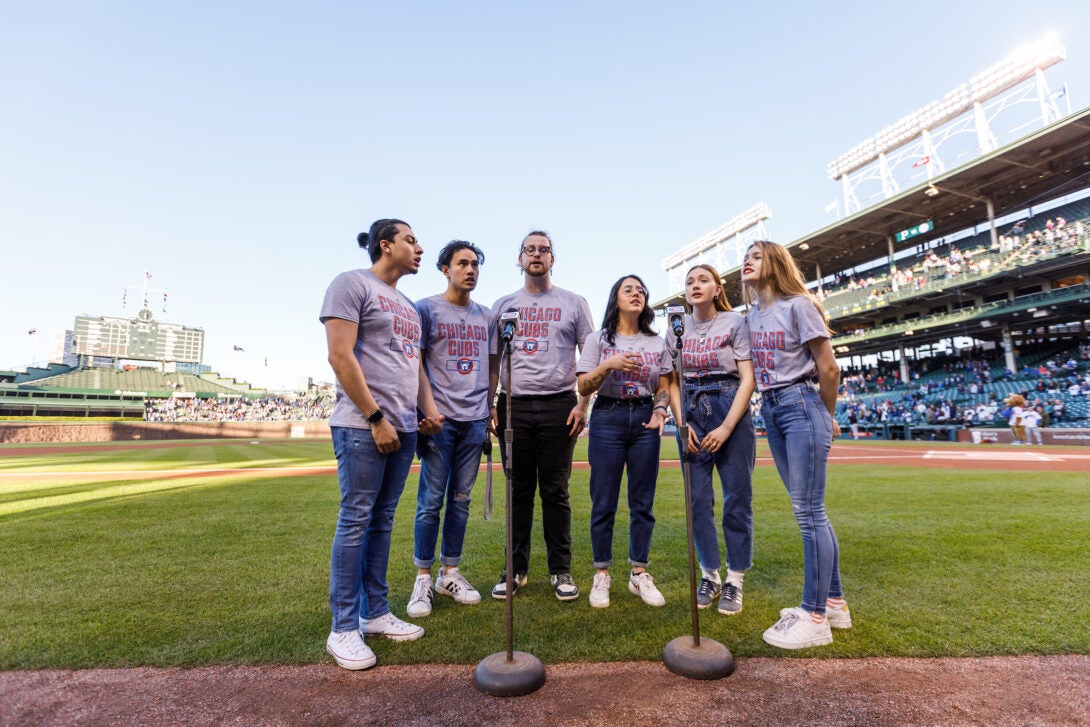 As a part of the Flames in the City program for, we have discounted tickets for UIC Night with the Chicago Cubs and featuring Downtown Voices, a registered UIC student organization, singing the National Anthem.
Wednesday, April 26, 2023 | 6:40pm vs San Diego Padres
For UIC staff, faculty, alumni, family, friends, and UIC students with guests:
You may purchase your tickets at this link: https://www.mlb.com/cubs/tickets/specials/uic. To purchase tickets for a group of 15 or more, please call Angela Veverka at 773-269-5270 or email aveverka@cubs.com.
For UIC student only tickets (limited):
The EventBrite link is to make a payment for your ticket only. EventBrite tickets will NOT be accepted at Wrigley Field
You will be emailed your Cubs game ticket the week of the event to your UIC email address, which will be accepted at Wrigley Field
If you would like purchase more than 1 ticket, please use the mlb.com link above
Discounted cost: $15- $30 per UIC student!
Ticket Limit: 1 per UIC current student (while tickets last)
Sections: Terrace Reserved Outfield Section 207 ($15), Bleachers ($25), and Field Box Outfield Section 102/104 ($30)
The ticket includes a special edition Cubs and UIC cap presented by New Era
No transportation will be provided
No refunds/exchanges/transfers will be provided
Center for Student Involvement (CSI)
312-413-5070
StudentInvolvement@uic.edu
Follow @UICCSI
CSI reserves the right to refund an order
Student Tickets
Contact
Center for Student Involvement
Date updated
Feb 25, 2023