Apr
28
2023
UIC Night with the Chicago White Sox
Flames in the City
April 28, 2023
6:10 PM - 10:00 PM
Location
Guaranteed Rate Field
Address
333 W. 35th St, Chicago, IL 60616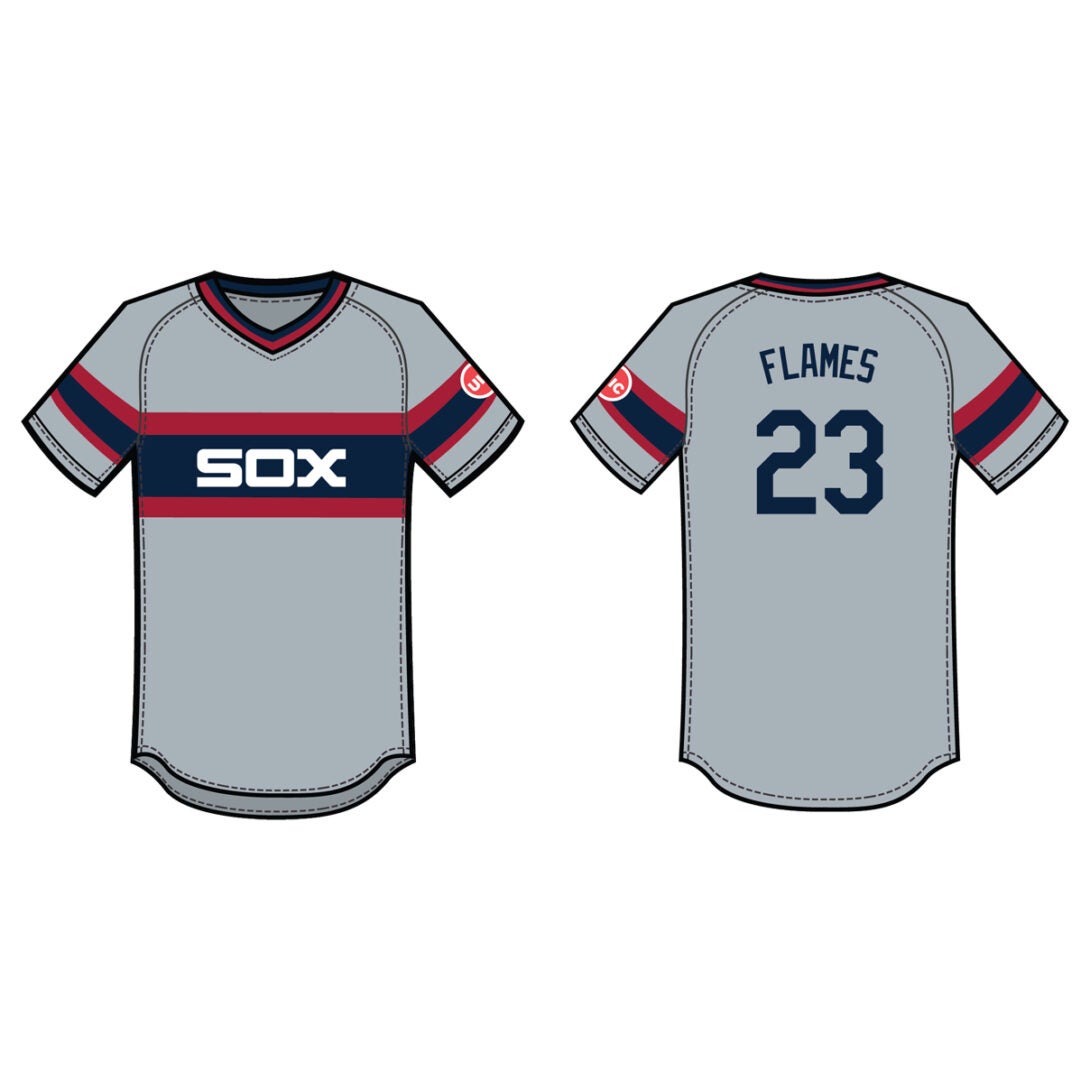 As a part of the Flames in the City program for, we have discounted tickets for UIC Night with the Chicago White Sox.
Friday, April 28, 2023
4pm to 6pm UIC Tailgate (Lot E) - different than the Patio Party
6:10pm vs Tampa Bay Rays
Parking/Public Transportation: https://www.mlb.com/whitesox/ballpark/transportation/parking#information
For UIC staff, faculty, alumni, family, friends, and UIC students with guests:
You may purchase your tickets at this link: http://whitesox.com/uic
Specially priced tickets have been made available for all UIC students, staff, and alumni. Included with your purchase is a limited edition co-branded UIC White Sox Jersey. Jerseys are limited to the first 1,400 seats sold.
For any questions or groups of 20+, please contact Scott Gbur at 312-674-5322 or sgbur@chisox.com.
For UIC student only tickets (limited):
The EventBrite link is to make a payment for your ticket only. EventBrite tickets will NOT be accepted at the White Sox game
Pick-up game ticket(s)

Monday, April 24 to Thursday April 27 from 10am to 6pm from the Center for Student Involvement located at Student Center East, Suite 340 above the bowling alley/Sbarro's. Call 312-413-5070.
Friday, April 28 from 4pm to 6:30pm only at Guaranteed Rate Field Lot E at the UIC Tailgate (reserved tailgate area 37th Street and Princeton)

If you would like purchase more than 1 ticket, please use the whitesox.com/UIC link above
Discounted cost: $25 per UIC student
Ticket Limit: 1 per UIC current student (while tickets last)
Ticket price includes the special edition co-branded White Sox UIC jersey
Join us for the UIC Tailgate from 4-6pm in Lot E.  Free food (first come, first serve). Come and bring you own drinks and food too.
Sections: Box 151-152
No transportation will be provided
No refunds/exchanges/transfers will be provided
Center for Student Involvement (CSI)
312-413-5070
StudentInvolvement@uic.edu
Follow @UICCSI
CSI reserves the right to refund an order
Student Tickets
Contact
Center for Student Involvement
Date updated
Feb 26, 2023