Oct
23
2021
Chicago Fire Soccer Game!
Flames in the City
October 23, 2021
7:00 PM - 9:00 PM
Address
1410 Special Olympics Dr, Chicago, IL, Chicago, IL 60612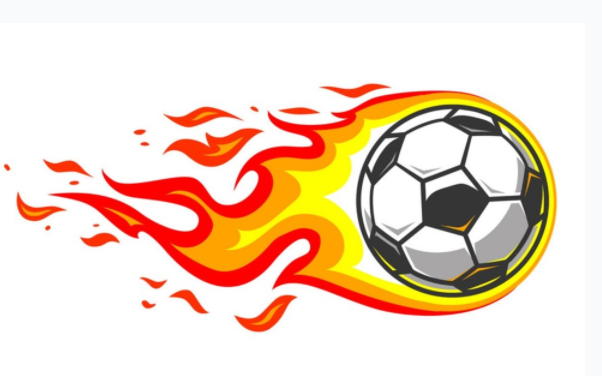 Get excited because CSI is giving away Chicago Fire Soccer tickets, as part of our Flames in the City program!
UIC students must present their event pass to pick up tickets. A maximum of 4 tickets will be allotted to each student, and they may be picked up October 18-22 from 10am-6pm at the CSI office (room 340).
The tickets are for sections 151 and 152.
Date updated
Oct 16, 2021